Welcome to
Adam's "crib" on the Web!



Reflective music for entertainment, 
healing, relief from anxiety and stress



Instruments used on the CDs:
acoustic and electric guitars, bongos, tambourines, drums, Tibetan Buddhist Damara drums, Tibetan Tingsha cymbals and bronze Vajra bells, Hindu temple bronze hand cymbals and bells, church hand bells, Shaman drums, African Medicine Man rattles, acoustic Hindu harmonium, and other instruments.

Visit Adam Wojtanek's hippie nostalgia website HippieCrib.com

Circa 2013-2018
Written and recorded on the
Baltic Sea island of Usedom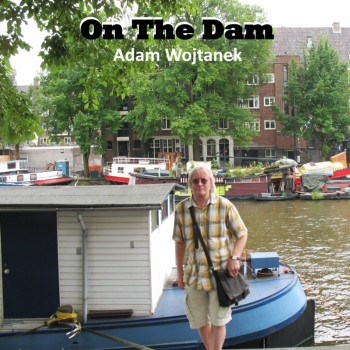 Circa 2005-2006
Created in Amsterdam, The Netherlands.
Songs inspired by the 1960-70s hippie era and Amsterdam's Old Center, its quaint bohemian atmosphere, picturesque canals, canal houses, coffeeshops, narrow streets and alleyways, houseboats, yachts, historic Red-light district, bicycle culture, 1960-70s hippie culture and lots more.


Due to the virtual nature of online publishing and editing, release dates may not coincide with the work's actual completion date.